Kohlrabi, dorrigo, quandong & lemon myrtle
Digital Subscription to Essentials Magazine Australia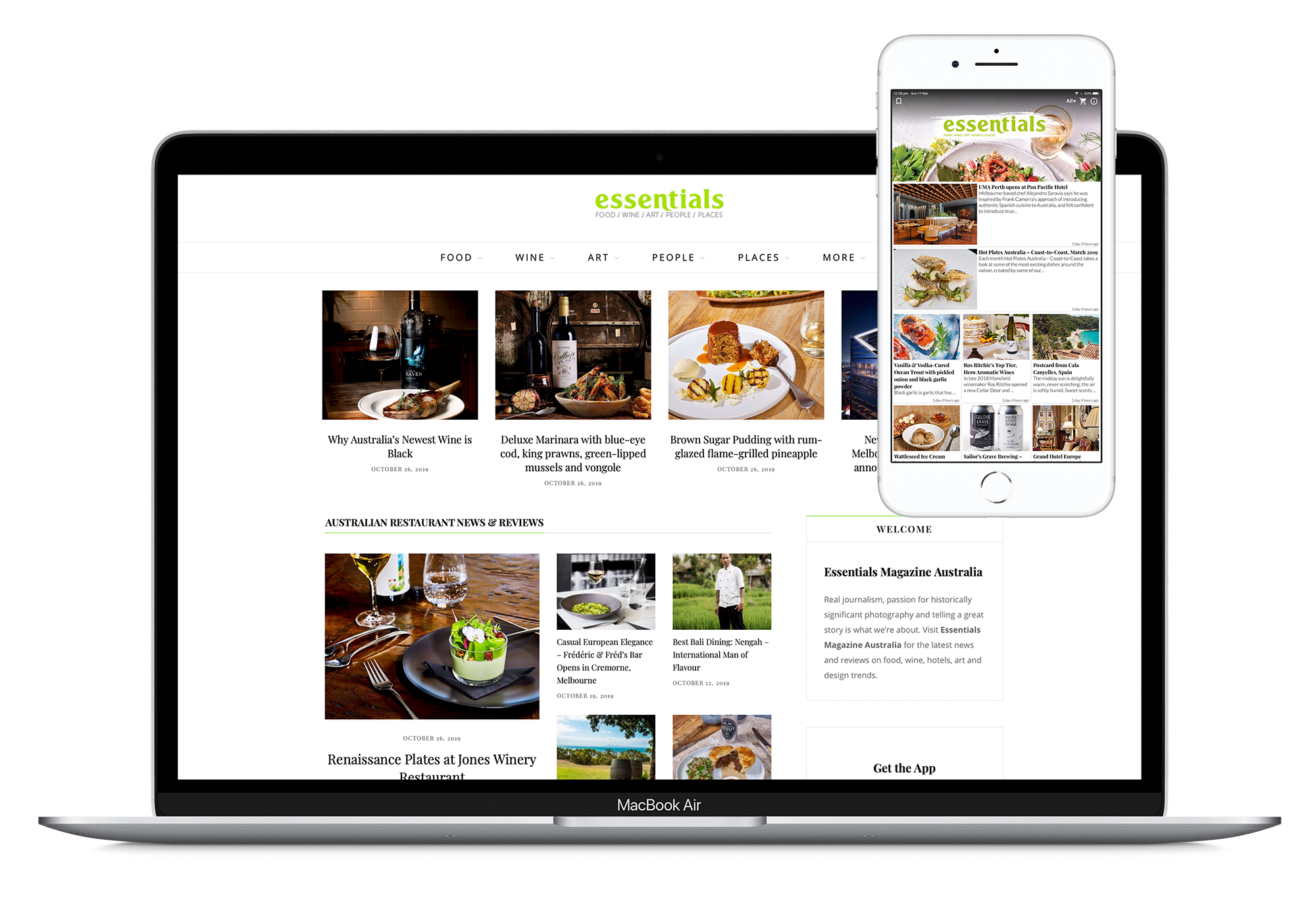 Please Support Australian Journalism
Your contribution to the longevity of Australian journalism is important to us. Contribute by subscribing to our website & app. Subscriptions are currently FREE!

Subscribe to our website & app for iOS and Android for FREE during the COVID-19 crisis. To download, simply search for 'Essentials Magazine Australia' in the App Store (Apple) OR Google Play Store (Android) to download the app. Thank you. Jamie Durrant, editor.